My signature services,
Targeted Therapeutic Massage
for clients suffering from chronic tension headaches or painful "computer muscles". This service combines focused work on the neck, shoulders, arms and upper- back with a Reflexology session to target pain from our overused muscles.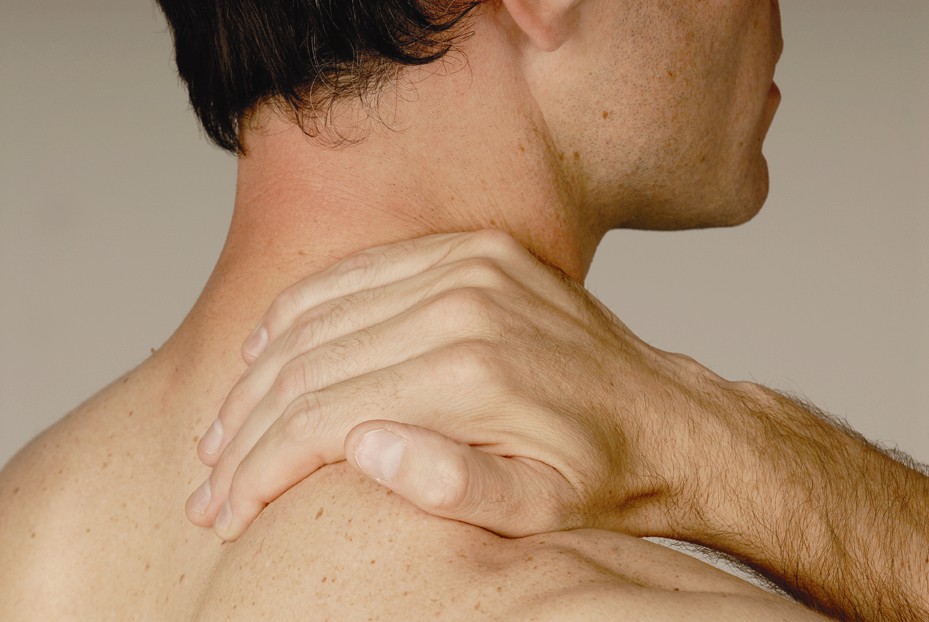 Therapeutic Massage
Treat your self to a tranquil and rejuvenating experience with all the Therapeutic benefits of Massage. Utilizing Trigger Point Therapy and Myofacial Therapy, Focused Massage works out chronic muscle tension and adhesions. Realigns deeper layers of muscle and connective tissue.
Focused Therapeutic Massage
Focused therapeutic massage on a clinical specific area or muscle group. For the client who is working with Physical Therapy or Chiropractic care to rehabilitate a specific condition or alleviate a chronic condition. Treats injuries caused during sport or work. This massage focuses on trigger points, or sensitive areas of tight muscle fibers that can form in your muscles after injuries or overuse.
On Site Therapeutic Massage
Bring the Therapeutic Benefits of Massage to your home, hotel or onsite event. Your time is tailored to your specific needs and preferences. Therapeutic massage for the home bound, or a luxurious treat in your private setting.
Lake Superior Signature Hot Stone Therapy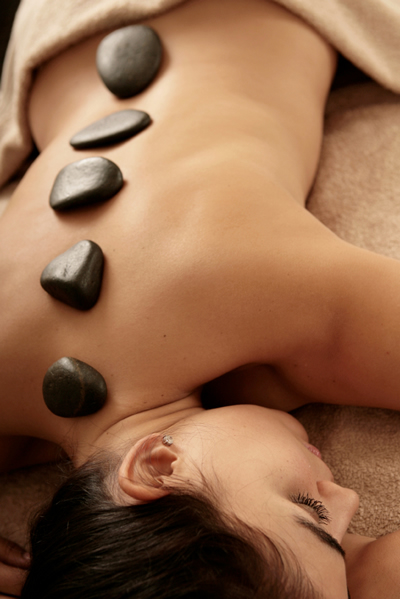 Enhance your massage session by adding deep therapeutic heat of Lake Superior basalt stones to any massage.
Special Stones unique to Lake Superior direct therapeutic heat deeper into your tissues melting away tension. Combined with essential oils this treatment is relaxing and warming during our Wisconsin winter.
Happy Feet
Therapeutic Reflexology Foot soak with Lake Superior Hot Stones & Wake up Foot scrub! Followed by a Relaxing Therapeutic Reflexology Treatment.
On Site Chair Massage
Bringing all the therapeutic benefits of massage to your place of business. Share the benefits of Therapeutic Chair Massage with your employees or customers.Therapeutic Chair massage measurably lowers the day to day stress of our American workplace. Relaxed workers are more likely to cooperate with each other, and lowering stress lowers both anxiety and hostility, improving the work environment for everyone. Offer chair massage at community events, Spa or bridal parties.