Welcome~ I look forward to working with you!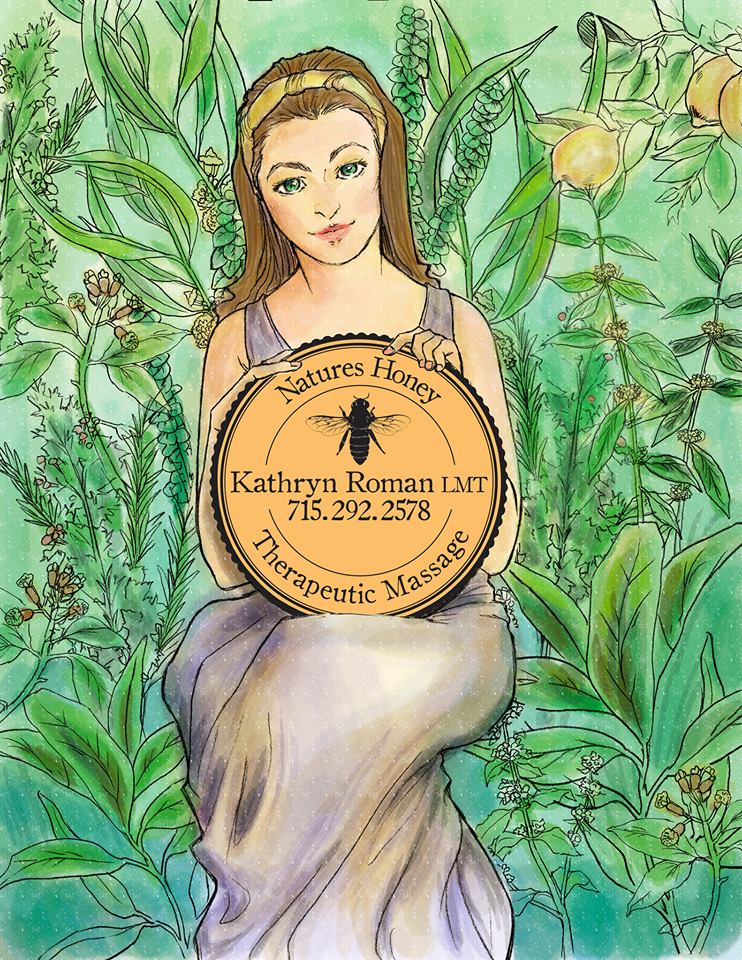 Massage Therapy reduces the effects of stress on our bodies, alleviates chronic pain, & promotes healing and wellness.
YOU can enjoy the benefits of massage as improvement in physical heath and wellness in YOUR life.
Help prevent further injury and dysfunction by booking your therapeutic massage now. Massage therapy can be an affordable monthly part of your wellness lifestyle!
"The physician must be acquainted with many things and assuredly with rubbing" ~ Hippocrates